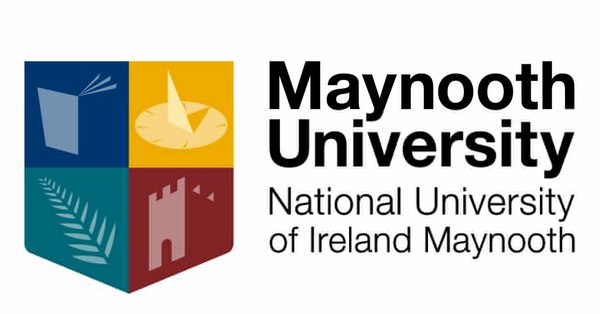 Go On! makes note of interesting conferences, lectures, and similar events.
► Maynooth University Law Department and the Centre for International Studies and Diplomacy in SOAS announced open registration for a conference on the United Nations War Crimes Commission (UNWCC), which will be held on November 19, 2021, virtually.
Individuals interested in presenting at this conference should submit the following requirements to amina.adanan@mu.ie before 10 September 2021. Successful applicants will not be required to submit a full paper to participate in the conference in November. Submissions should be composed of a Word doc. file, and should include:
The applicant's name, academic position and institutional affiliation.
An abstract (max. 300 words).
Key words (max. 5).
"UNWCC conference" in the email subject line.