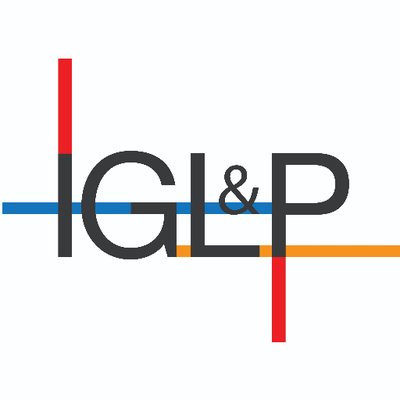 Go On! makes note of interesting conferences, lectures, and similar events.
► The Institute for Global Law and Policy at Harvard Law School, in collaboration with The Graduate Institute, Geneva, and supported by The Open Society University Network announced open registration for The 2021 Global Scholars Academy, which will be held in Geneva, Switzerland from August 16 – 20, 2021. The Academy is open by application to scholars working to understand and map the levers of political, economic, cultural and legal authority in the world today. We particularly welcome applications from scholars from the Global South and those working on policy challenges of concern to communities in the Global South. The deadline for applications is April 2, 2021.
Additional information about the 2021 Global Scholars Academy program and application process can be found on the IGLP website.