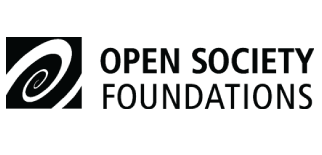 On the Job! compiles interesting vacancy notices, as follows:
► Applications are welcome from candidates holding a bachelor's degree in a relevant field of study or equivalent experience/ education in challenging barriers to gender equity for the position of Director of the Woman's Right Program (WRP) of the Open Society Foundation (OSF) in New York.  
The holder of this position will be the principal strategist on women's rights for the OSF Network, articulating the goals and crafting strategies of the global program and serving as a resource to those designing and implementing the strategies of the national and regional foundations and the various geographic programs in the network.
Deadline is March 5, 2018; details here