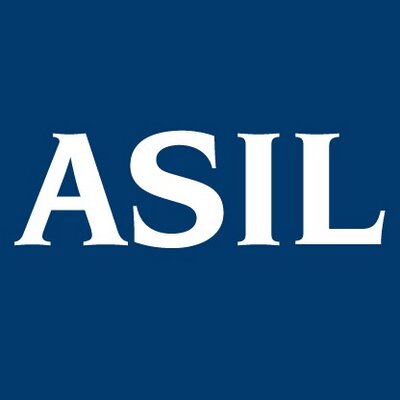 This Friday, February 27, from 12pm to 1pm ET, the American Society of International Law New Professionals and International Criminal Law Interest Groups present a webinar featuring speakers from the international courts and tribunals in The Hague and other organizations engaged in international criminal law.  "Getting Started in International Criminal Law," part of the ASIL New Professionals Interest Group's "Getting Started" series, will be broadcast live through the ASIL website.
Speakers include staff from the Office of the Prosecutor of the Special Tribunal for Lebanon and the International Criminal Court, legal officers from the chambers of judges on the International Criminal Tribunal for the former Yugoslavia, and defense counsel from the Special Tribunal for Lebanon, as well as academic and non-governmental practitioners working in the field.
The event will be moderated by IntLawGrrl Beth van Schaack, who is currently the Leah Kaplan Visiting Professor in Human Rights at Stanford Law School and a Visiting Scholar at the Center for International Security & Cooperation at Stanford University. Viewers can stream the event on their personal computers and submit questions during the livestream by emailing events [at] asil [dot] org.  For more information and to register, go here.